It's August, meaning summer is almost over 😞
If you're in Lagos, you shouldn't be too worried; the unrelenting heat isn't going anywhere, unfortunately! 😂
But, even though the end of summer is around the corner, it doesn't mean we can't relish in the delights of summer cocktails.
Let's call this edition "the one where bk tries to save summer."
In an effort to hold onto one of the best times of the year, we'll share a quick recipe for an exceptional summer cocktail: 'The Vodka Berry Smash.'
Don't worry, you'll only need a handful of ingredients:
Berries: any type of berries at all; and if you're feeling adventurous, you can combine a variety of berries.
Mint or Rose mary leaves
Lime wedges
Vodka
Syrup or honey
Crushed ice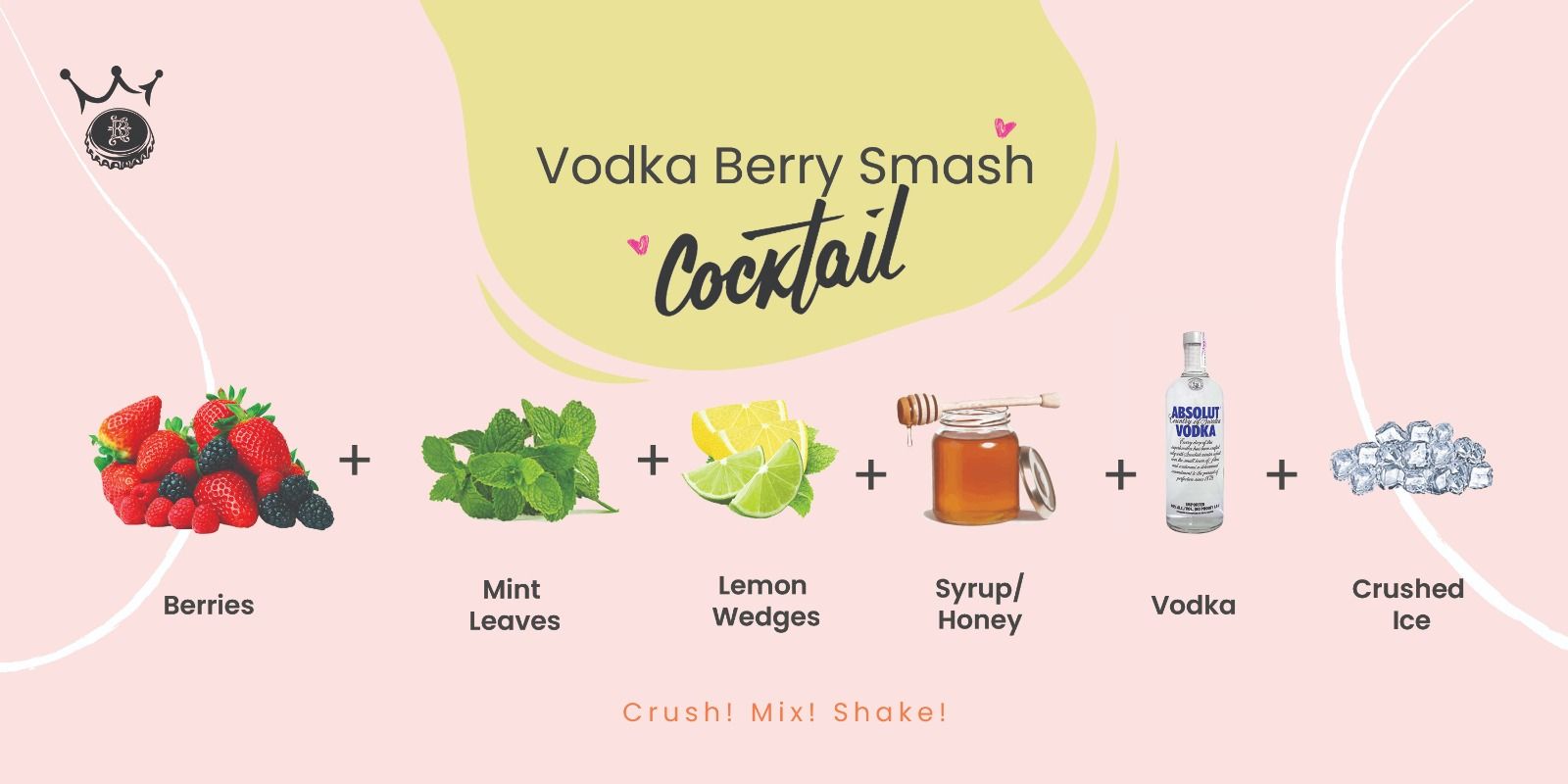 Instructions:
All you need to do is muddle your berries, lime, and herbs in a cocktail shaker.
Add as much vodka as you like, the more the better
Add in some syrup or honey 🍯
toss in a few ice cubes  
Shake until cold, then pour everything into a glass.
Serve with crushed ice 🧊
And garnish with a slice of lime
voilà, easy-breezy lemon-squeezy!
Enjoy your cocktail.
Cheers to saving summer! 🥂